LogRhythm

2021 Americas Managed Services Growth Partner of the Year 2020 LogRhythm European Partner of the Year

Claroty

Claroty 2020 Partner of the Year - EMEA

CrowdStrike

European Partner Award - Partner of Excellence for 2020
Monitoring the Evolving Security Landscape

In the fast-changing world of cybersecurity technologies, new products, services, manufacturers and vendors are appearing every day. Part of our role is to keep a constant watch over this dynamic market by monitoring emerging or improved security products, evaluating their effectiveness and judging their suitability for use in our clients' environments.

To support our clients, we regularly publish Reference Architectures that fully document technology categories and define the pros and cons of vendors serving areas of the industry – ranging from the cloud to endpoint protection.

Close Collaboration with Vendors

We work closely with leading vendors to keep our experts up to date and fully trained on the latest security products. This ensures our teams are equipped with in-depth product knowledge and able to efficiently deploy, configure and optimize these technologies on behalf of our clients. It also enables us to pass on our know-how and train our clients in day-to-day product utilization.
Managing our Partner Ecosystem

Our community of technology partners is constantly reviewed to ensure we maintain the full gamut of IT security technologies – and that the technologies we support are proven effective. Staying closely in touch with our partners and their changing product portfolios means we can respond swiftly to meet our clients' cybersecurity challenges.
81 Results

Accord Project

Accord Project
Open ecosystem enabling anyone to build smart agreements and documents on a technology neutral platform.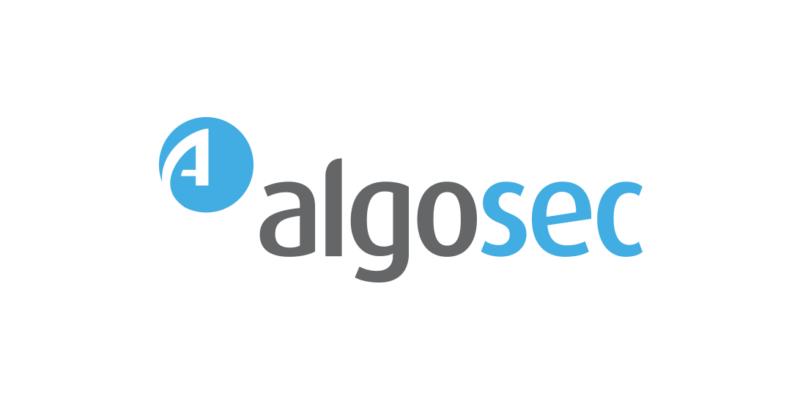 AlgoSec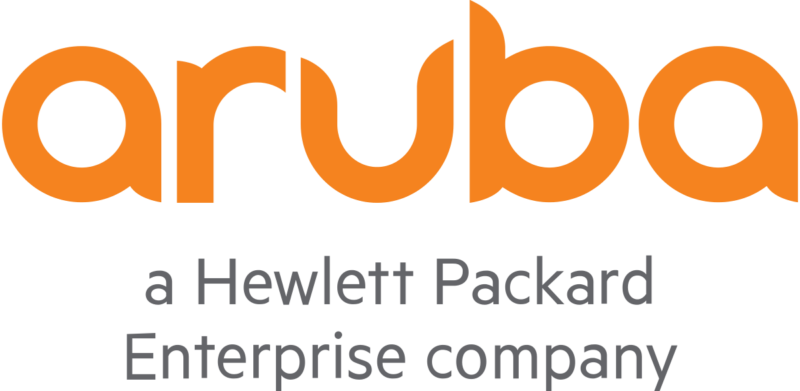 Aruba

BeyondTrust

BitSight

Blockchain Advisory

Blockchain Advisory
Blockchain Advisory is an established team of regulatory and technology specialists that actively assist numerous blockchain-based and cryptocurrency-related projects such as initial virtual financial asset offerings, licensing of VFA service providers, crypto-funds, and the development & integration of blockchain technology in both existing & new business models. As a licensed VFA Agent in Malta, Blockchain Advisory have worked with a wide spectrum of partners ranging from start-ups to some of the most affluent companies in the crypto-space."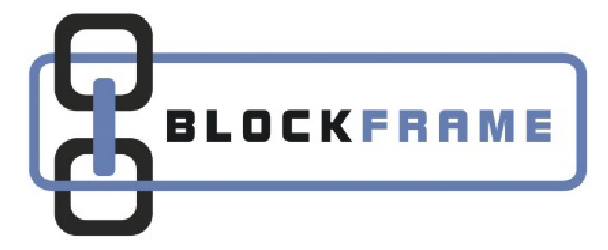 Blockframe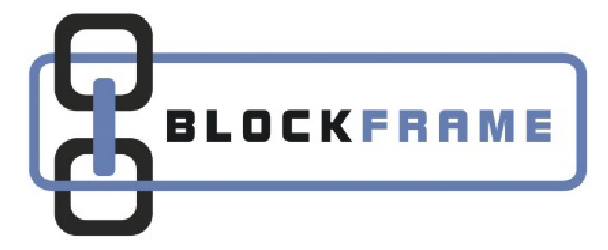 Blockframe
Logistics company that utilizes blockchain technologies to enable an eco-secure framework for handling cybersecurity throughout the supply chain.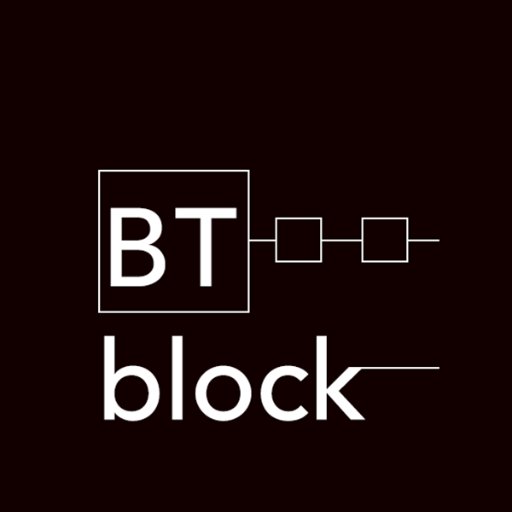 Bt Block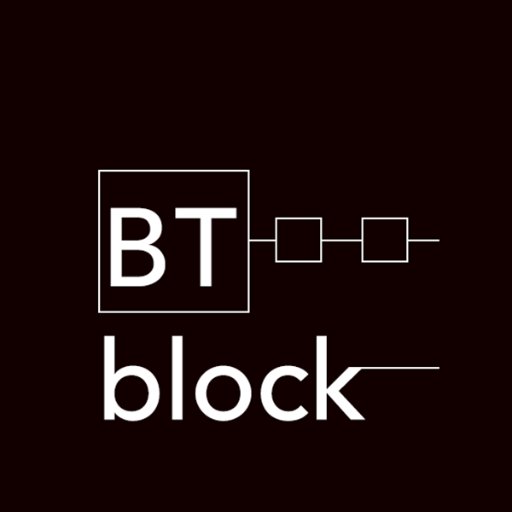 Bt Block
Blockchain and cybersecurity consultancy that enables ideation, validation, and implementation of emerging technologies. Using the Design Sprint Hybrid Model™, BTblock challenges assumptions, validates hypotheses, and develops solutions that position clients as category leaders.

Checkmarx