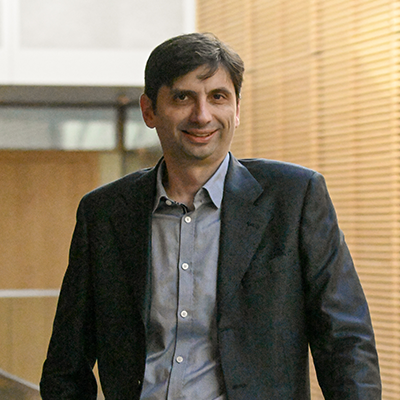 View Leadership Team >>
Fred Thabaret-Diebold
Fred Thabaret-Diebold is the Global Engineering Director for Kudelski Security, overseeing development, infrastructure, and operations for Kudelski Security products. 
As part of Kudelski Security for more than a decade, Fred has pioneered the introduction of Agile and DevOps methodologies, built the foundational systems of our Cyber Fusion Center, and led the transition to cloud-first engineering.
Fred is a proven technical leader, serving in various IT and cybersecurity leadership roles with France Telecom and the Orange group prior to joining Kudelski Security. Fred holds a Master of Science in engineering from Institut Mines Telecom and a specialized Master in IT & Operations from Mines Paris.