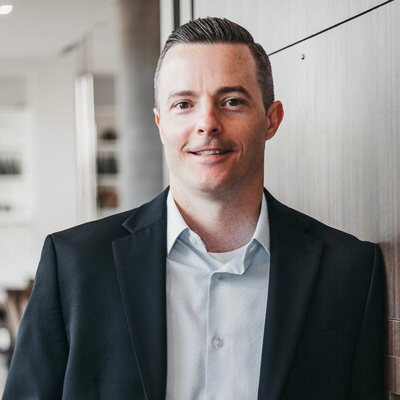 View Leadership Team >>
Bobby Hall
Bobby Hall is the Chief of Staff for Kudelski Security, supporting the company's strategic initiatives and driving accountability for goals across the company. Bobby has been with Kudelski Security in a global business operations capacity since 2019 with a focus on driving business process consistency, improving operational efficiency, and increasing line of business profitability.
Prior to joining Kudelski Security, Bobby spent 10 years at the Georgia Tech Research Institute in technical and leadership roles. During this time, he led several large applied research programs, developing advanced technology solutions in the fields of electronic warfare and cybersecurity for various US government organizations. 
Bobby holds a Bachelor of Science in electrical engineering from the Georgia Institute of Technology and a Master of Business Administration from the University of Georgia.