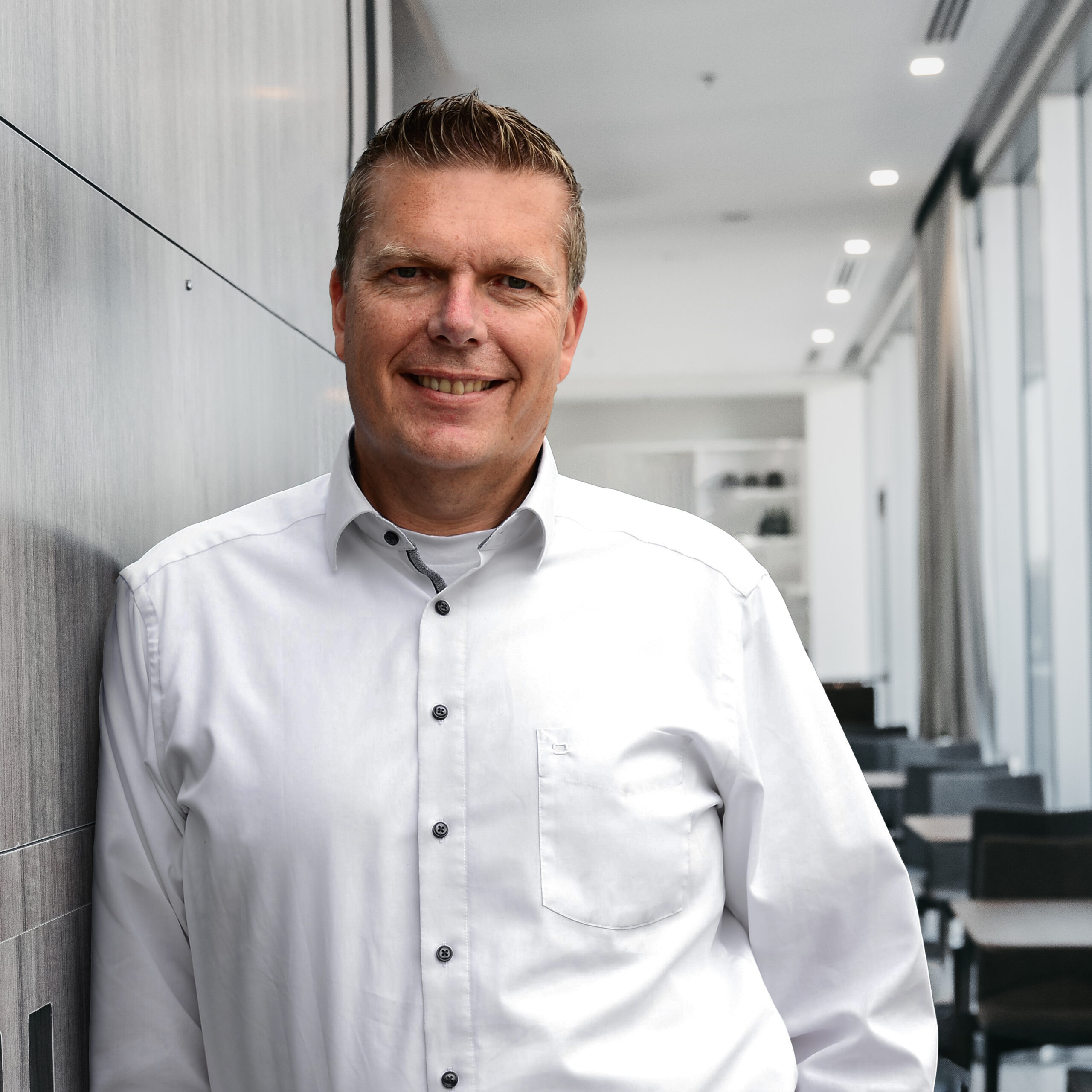 View Leadership Team >>
Tony De Bos
Tony De Bos is VP of Global Advisory for Kudelski Security, with responsibility for the Advisory teams in both EMEA and the US region. Based out of the Lausanne offices, Tony is responsible for leading the expansion of the company's existing services strategy in this key business area.
With over 30 years of experience, Tony leverages his cybersecurity, data protection and privacy expertise to create new offerings that meet evolving needs and develop strategic relationships with our marque clients. In addition, Tony spearheads Kudelski Security's global Client Advisory Council and helps to drive our thought leadership mission.
Prior to joining to Kudelski Security, Tony served as Global & EMEA Data Protection and Privacy Leader as well as EMEA Financial Services ServiceNow Alliance Leader at EY. Before that, he built and led two IT security and technology companies and had several positions at Deloitte and KPMG. He holds CIPM, CIPP/E, CISSP and CEH certifications. Further, Tony is a certified IT auditor and chartered accountant.