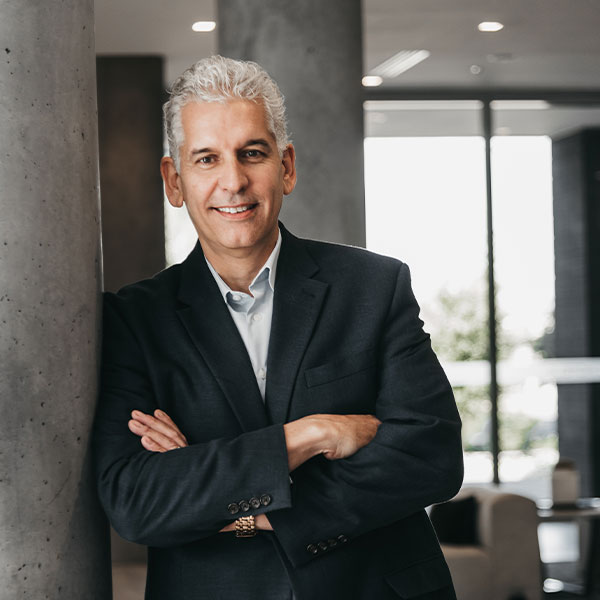 View Leadership Team >>
Steve Speidel
Steve Speidel is the Senior Vice President, Chief Operating Officer overseeing Kudelski Security's entire worldwide operations, with responsibility for managing strategic investments across R&D, technology, talent, and geographic expansions to ensure profitable and sustainable growth.
He is charged with liaising with Kudelski Group business leaders to maintain cohesion across shared services, such as IT, legal, facilities, and finance. Steve also drives corporate social responsibility initiatives for Kudelski Security.
Steve has spent 30 years building high performance teams within Information Technology (IT) and Operational departments worldwide. Prior to working at Kudelski Security, Steve held various executive roles, including Chief Information Officer and Chief Operating Officer at a fortune 500 company. He started his career with the IBM Corporation, where he worked in their services organization for more than 14 years. Steve is also an advisory board member of Chicago's I.C. Stars, which provides an opportunity for future leaders to develop skills in business and technology.