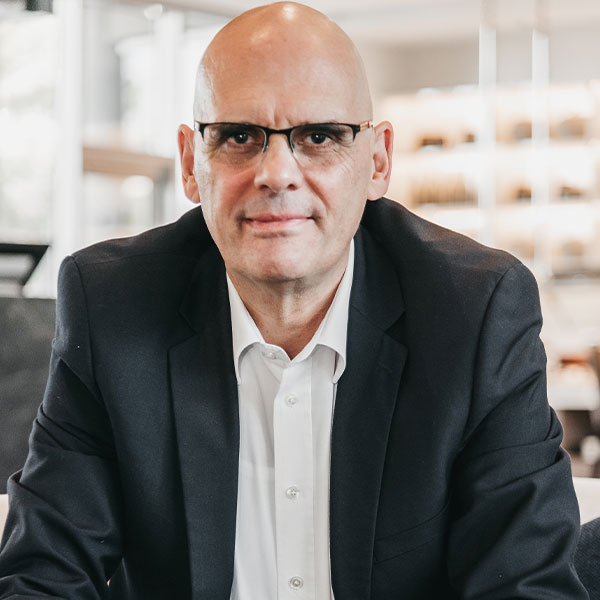 << All Team Members
Philippe Borloz
Philippe Borloz is the Senior Vice President of Sales and General Manager for Kudelski Security's EMEA business.
Borloz, a seasoned IT & tech specialist is responsible for driving the expansion of Kudelski Security in Switzerland and across EMEA, including managing the company's sales strategy and taking a key role in managing the many high-profile client relationships across the region.
Philippe has over 30 years of business and sales leadership experience, spearheading successful technology sales teams in Switzerland and throughout EMEA. Prior to joining to Kudelski Security, he served as COO Europe of Comsoft Direct, Bechtle's Software specialist. Before that Philippe was CEO of COMPAREX Solutions in Switzerland. Previously, he held several leadership roles at Insight Enterprises, Dell Computer & Apple.