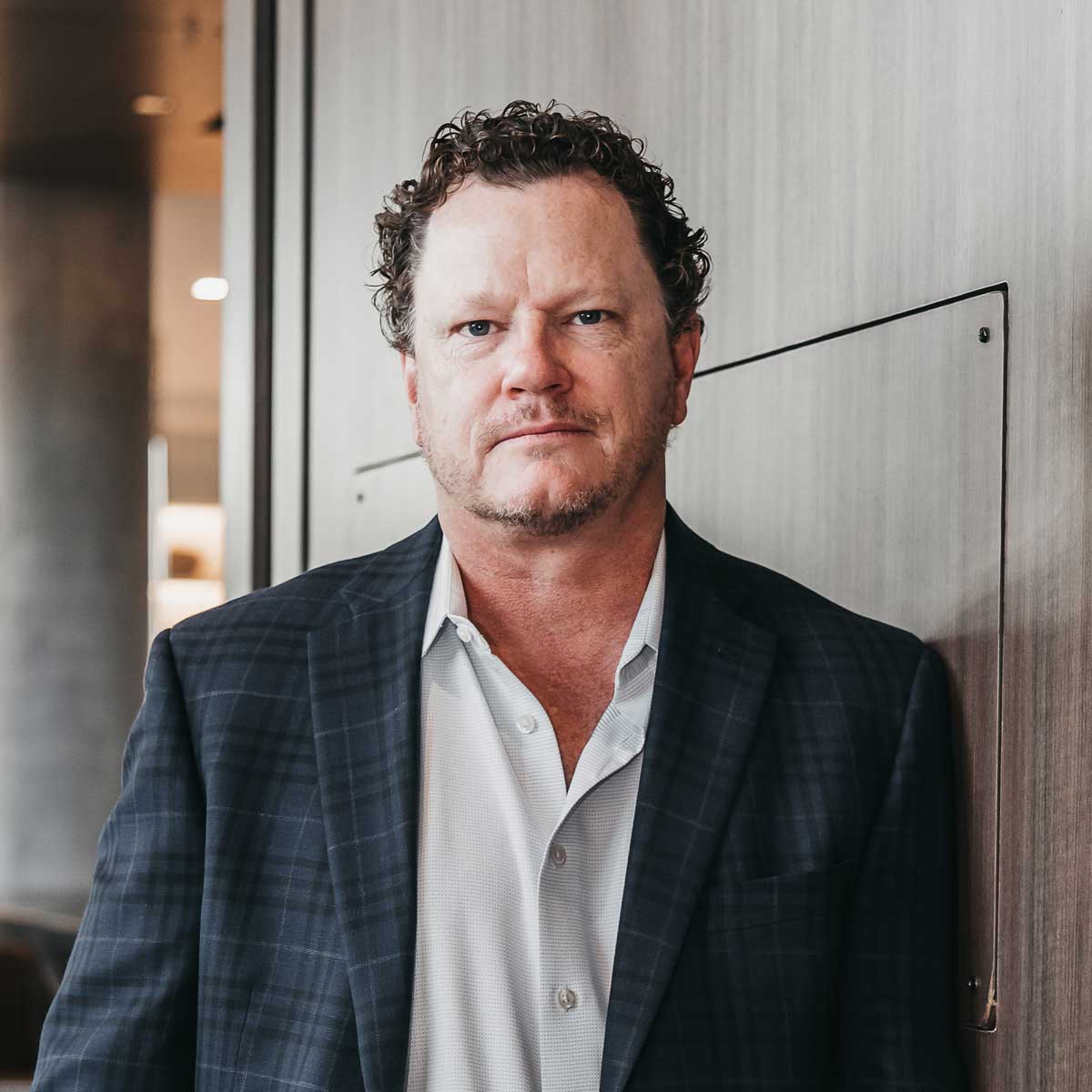 View Leadership Team >>
John Van Blaricum
John Van Blaricum is Chief Marketing Officer for Kudelski Security, and the Senior Vice President of Global Marketing for the Kudelski Group. John leads teams responsible for solution marketing, demand generation, PR, communications, and technology partnerships across Group businesses globally.
John has more than 25 years of high-tech marketing and business experience, working internationally for public and private software, service and solutions companies.
Before joining Kudelski Security, John was the Vice President of Marketing at FireMon, a network security management software platform, and Vice President of Marketing for FishNet Security, which was the largest security solutions provider in the North America. Outside of security he has held executive marketing and communications positions for technology companies traded on the NASDAQ and London stock exchanges.