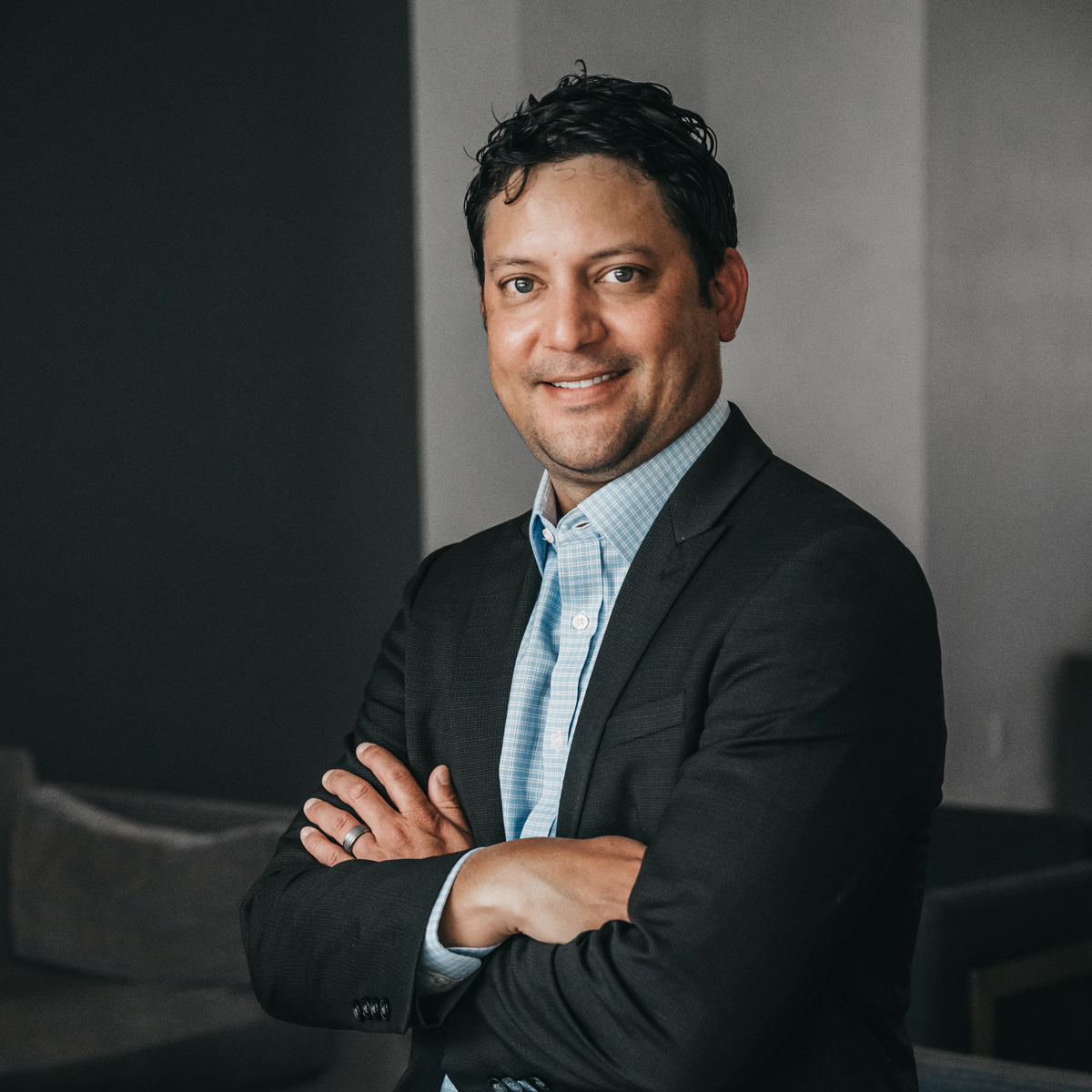 View Leadership Team >>
Ernie Anderson
Ernie Anderson is head of professional services for Kudelski Security, leading U.S.-based professional and consulting services teams to deliver advisory consulting, technology implementation and staff augmentation services.
These teams support clients through project engagements and long-term support agreements to help define security strategies, deploy and optimize technologies, and provide skilled subject matter expertise. Under Ernie's leadership, the services are centrally managed, providing clients a comprehensive, solution-focused portfolio to realize maximum results.
Ernie has nearly two decades of cybersecurity consulting experience, having worked most recently as an associate partner and leader of IBM's Data and Application Security Practice for North America.