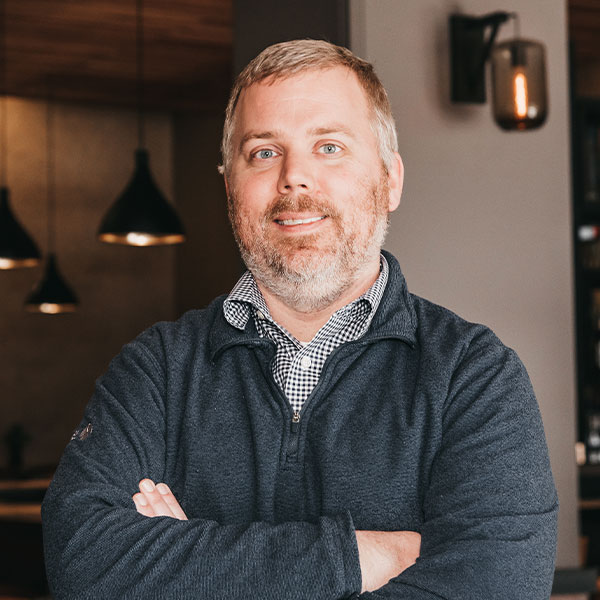 View Leadership Team >>
Bo Lane
Bo Lane is the Vice President of Global Engineering at Kudelski Security.
Bo is responsible for overseeing architecture, DevOps, and related engineering activities for Kudelski Security's information security products and cloud solutions. He is also responsible for establishing and driving the technology strategy for the company's intellectual property portfolio. Bo previously served as Vice President of Solution Architecture, managing pre-sales engineering, business development and partnership activities for the company in the United States.
Prior to joining Kudelski Security, Bo worked as senior researcher in the information security-focused R&D laboratory at the Georgia Tech Research Institute. In this role he served as a technical lead for a number of efforts in data security, enterprise security architecture, public/private cloud initiatives, and pre-market cybersecurity product evaluations. Bo has a Juris Doctor degree from the University of Georgia School of Law and an undergraduate degree from the Georgia Institute of Technology.