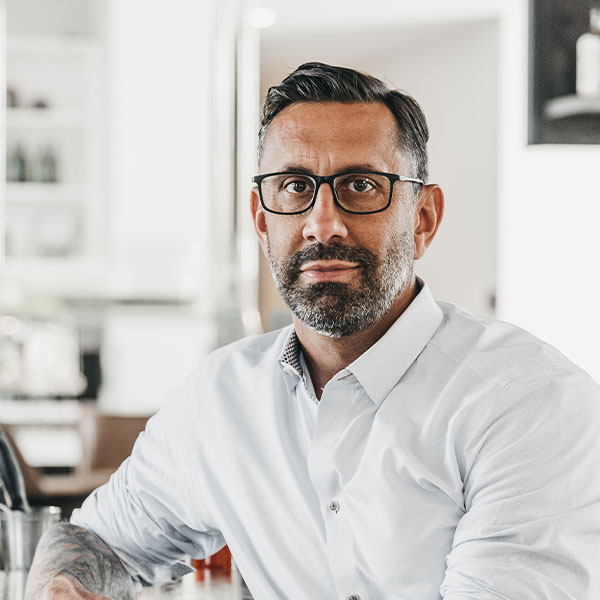 << All Team Members
Alton Kizziah
Alton Kizziah is the Chief Strategy Officer and VP Global Managed Services for Kudelski Security. He leads the Kudelski Security Cyber Fusion Center and drives the development and growth of its innovative managed security offerings.
Alton also works to develop, communicate, execute, and sustain corporate strategic initiatives. He has over 20 years in the IT Industry focused on information security and has been specializing in managed security services since 2006.
Prior to Kudelski Security, Alton led the Central Division for Forsythe Technology, was the Vice President and GM of managed security services at Fishnet Security and was responsible for the managed security services business at Trustwave where he opened 4 security operations centers globally. His earlier experience includes serving as the CISO in a financial institution and several securities engineer positions.
Why Kudelski Security – Managed Security Services